"(Aww he wrote this for me )-Teary eyes- sniff sniff. No matter how much sorrow..."
– Randy Le  
Unsatisfying
Giving Dat my financial moneys. -_-  That fucking fagot, it was suppose to be "MY" dorm moneys. Not only that, he took my saving moneys. Grr. 
fuckyeahslowjams: keisukeeeee: First Choice -...
xxmyphuong1991xx asked: Where have you been?
teenagexcrime asked: Hiiiiiiii :'D
Watch
cessxoh: omg LOOOL :')
To be honest
I don't really like anyone in this world.  There are moments where I find myself so sour, like my relatives could be my enemies. O_O 
justinancheta asked: 4083162933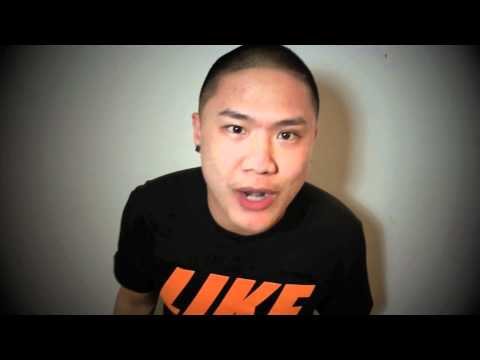 WHYYY do we have two days of school
its so pointless. And why did I become a couch potato, and now all my homework are stack up. #Fuckmybuttmoment, Gr, me no like it. so MAD! 
POSING FOR PHOTOS →
the-absolute-funniest-posts: Other girls: Me and my friends: This is a cool blog to follow
Come Correct: I'm officially done with you. →
justinancheta: I give up on you. I have no reason whatsoever to be part of your life. You treat me and everyone around you, who cares for you like complete shit. You have no respect for anyone! So, why should anyone respect or consider what your opinions are? Today just did it! I can't stand you and I'm not…